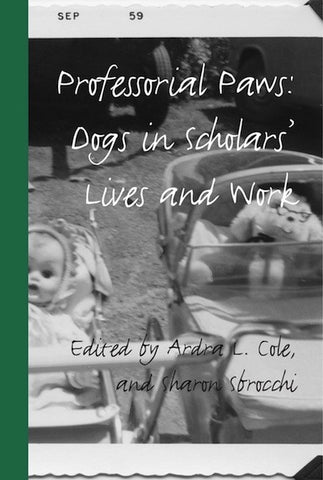 Professorial Paws: Dogs in Scholars' Lives and Work
Professorial Paws, edited by Ardra Cole and Sharon Sbrocchi, is a book of stories and poems about the many ways dogs inspire, enable, and help scholars to make meaning of their academic life and work. The collection displays a deep love and respect for the dogs who keep the authors searching, wondering, attending, and learning inside and beyond the academic dog park.
Thanks to publisher Backalong Books, all proceeds from the sale of Professorial Paws are donated to ElderDog Canada.
---
We Also Recommend